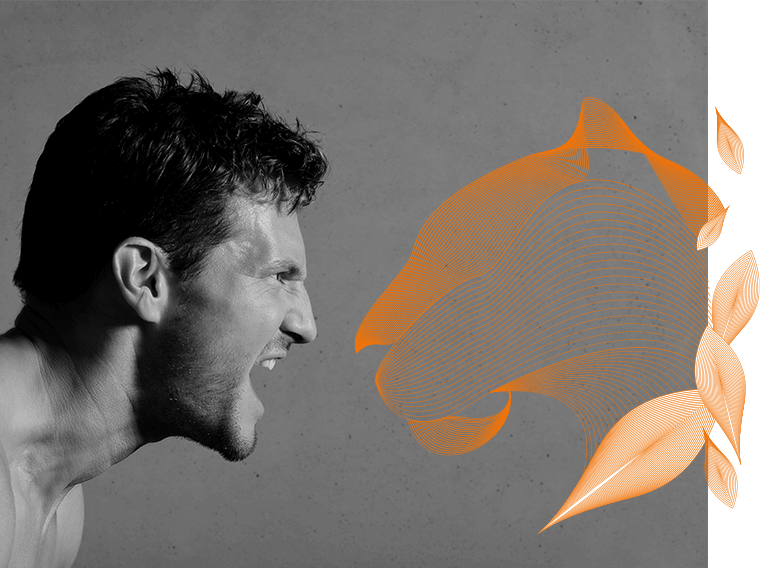 FURTHER WITH BEYOND MEN'S CARE
« The way in which a care product is designed and developed gives it its soul and effectiveness » Nathalie GRITTI, Nathalie GRITTI, founder of BEYOND MEN'S CARE
We are committed on all fronts, to ensure the well-being of all people and the planet.
We will never compromise on the demanding formulations of our products, nor on our local and responsible sourcing, as our international certifications attest.
Every day we act to improve our social responsibility and respect for animals and the planet.
ACTIONS SPEAK LOUDER THAN WORDS
UNCOMPROMISING FORMULATIONS
It took several years of R&D to formulate our products.
We have selected the best adaptogenic plants known for their resilience
We do not have a "Blacklist", because we have chosen to use NO SYNTHETIC COMPOUNDS (from petrochemicals). No endocrine disruptors, nor microplastics which we believe can be harmful to health and fertility, including male fertility.
Read more +

Read more -

---
We have succeeded in going beyond organic, developing 100% natural formulas, using the latest generation of natural preservatives that guarantee perfect harmlessness.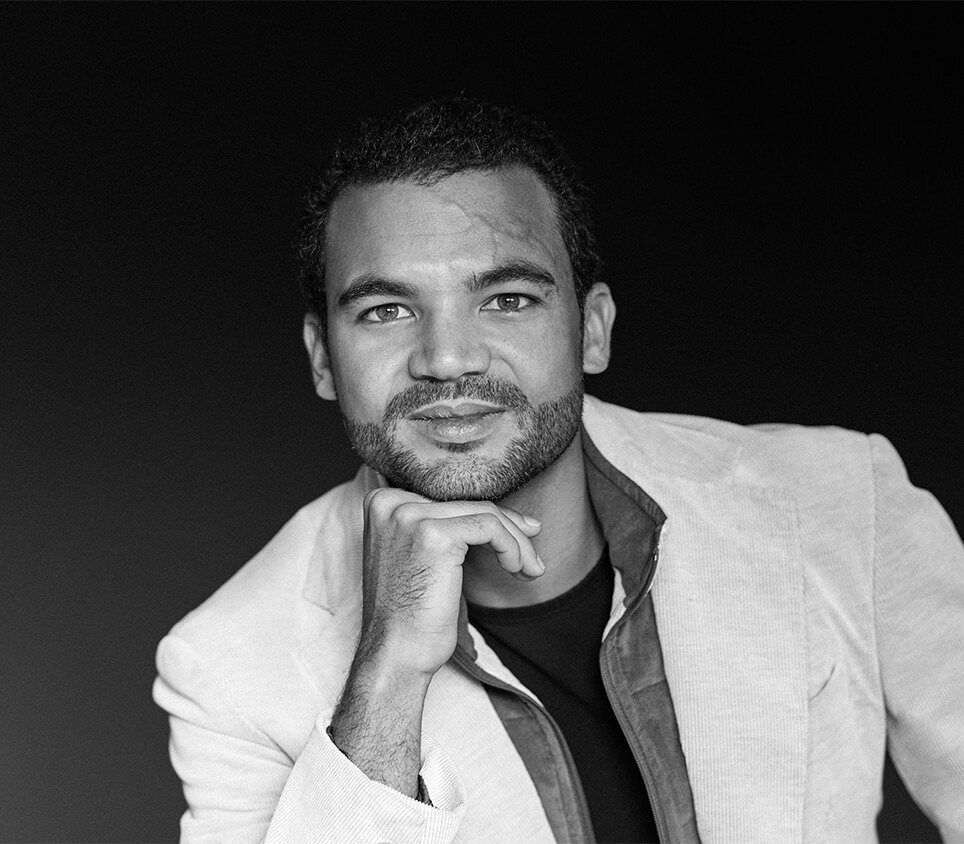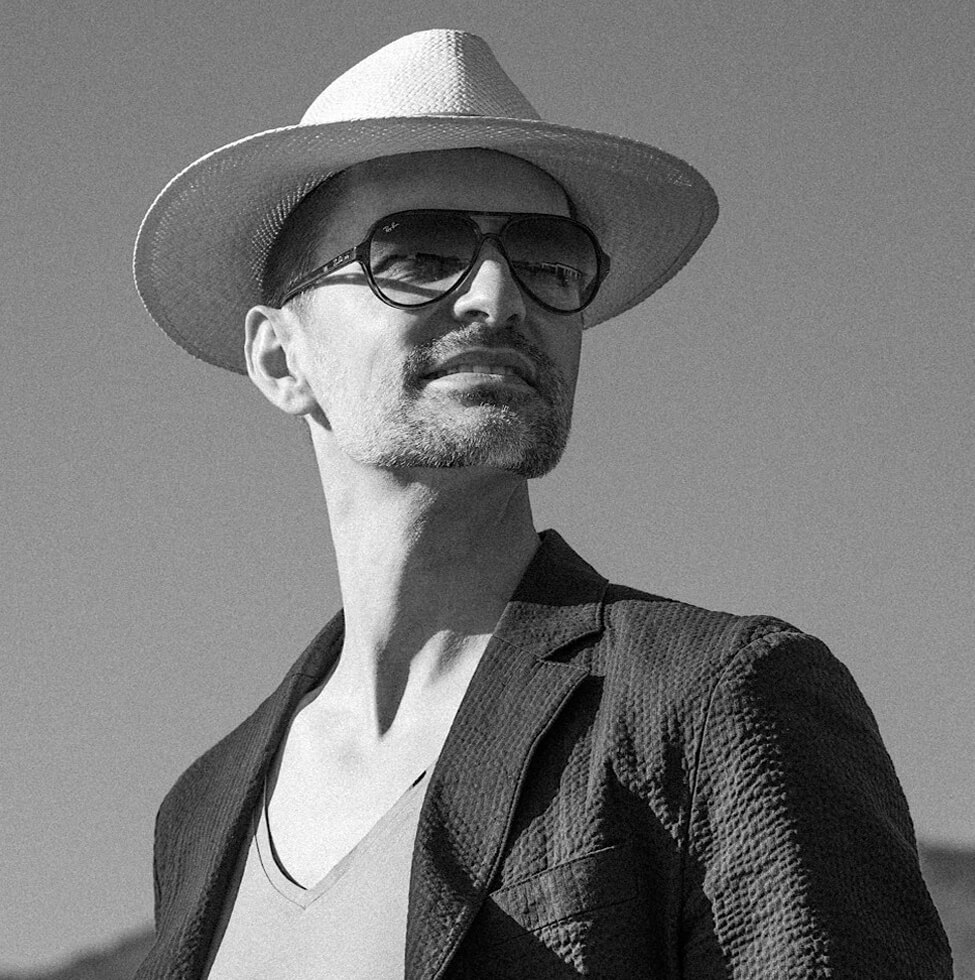 INTERNATIONAL CERTIFICATIONS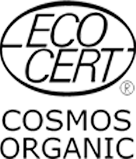 The Cosmos Organic label guarantees:
- High quality organic ingredients
- Exclusion of ALL controversial ingredients
- Processes that respect natural resources and the environment
- Careful control from supply chain to production
- Ecocert, the world's No. 1 cosmetics certification body (operating in over 130 countries)
More about the Cosmos label
https://www.cosmos-standard.org/?lang=fr

Peta
- No. 1 in the world for animal protection.
- Vegan products
- Products without animal abuse
More about Peta:
https://www.peta.org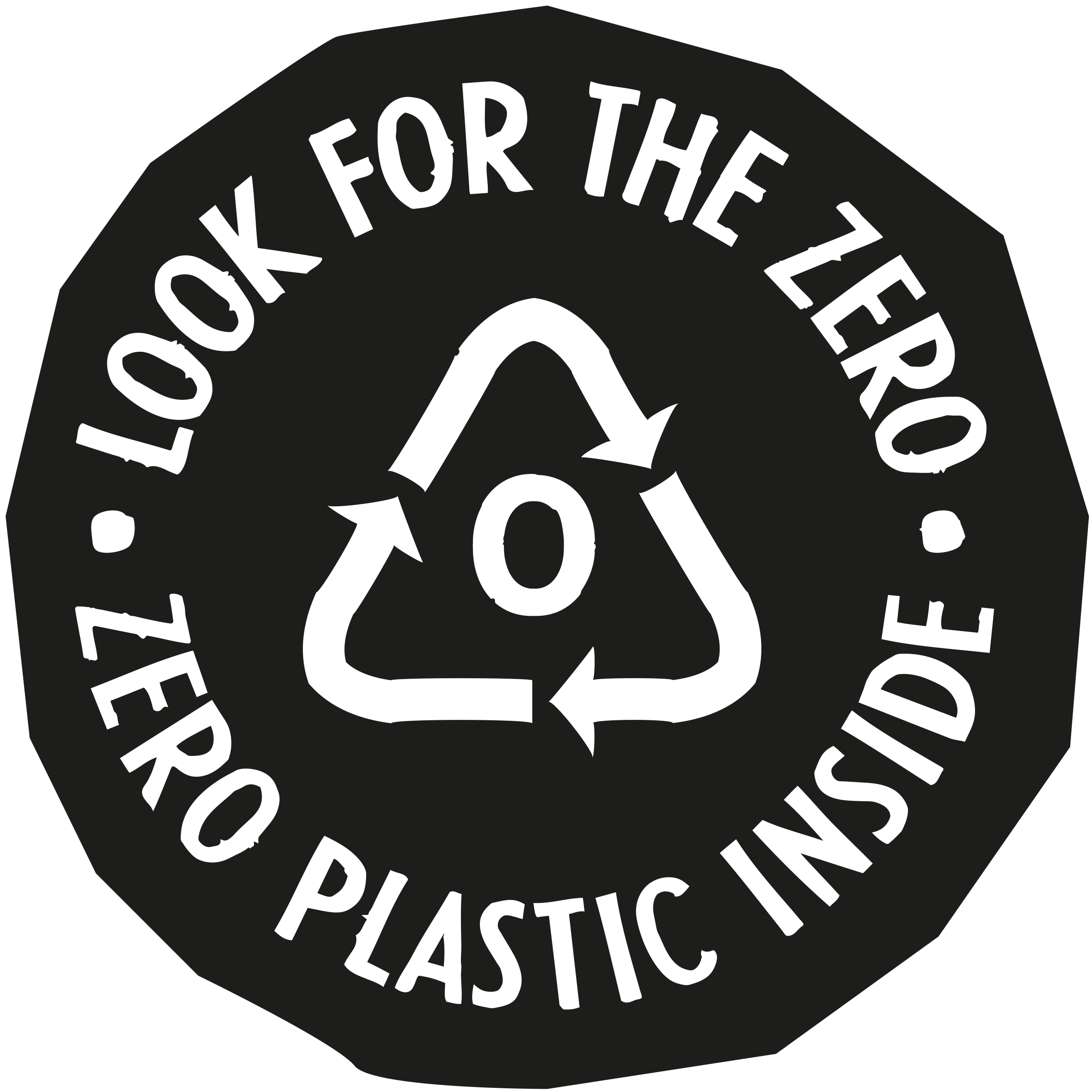 The Zero plastic inside label guarantees:
- No microplastics in our cosmetics
- "No plastic in our Water or our Bodies"
Learn more about The Plastic Soup Foundation:
https://www.plasticsoupfoundation.org/en/
https://www.plasticsoupfoundation.og/en/what-we-do/health/plastic-health-summit/
https://www.plasticsoupfoundation.org/en/what-we-do/microplastics/beat-the-microbead/
PROXIMITY AND TRACEABILITY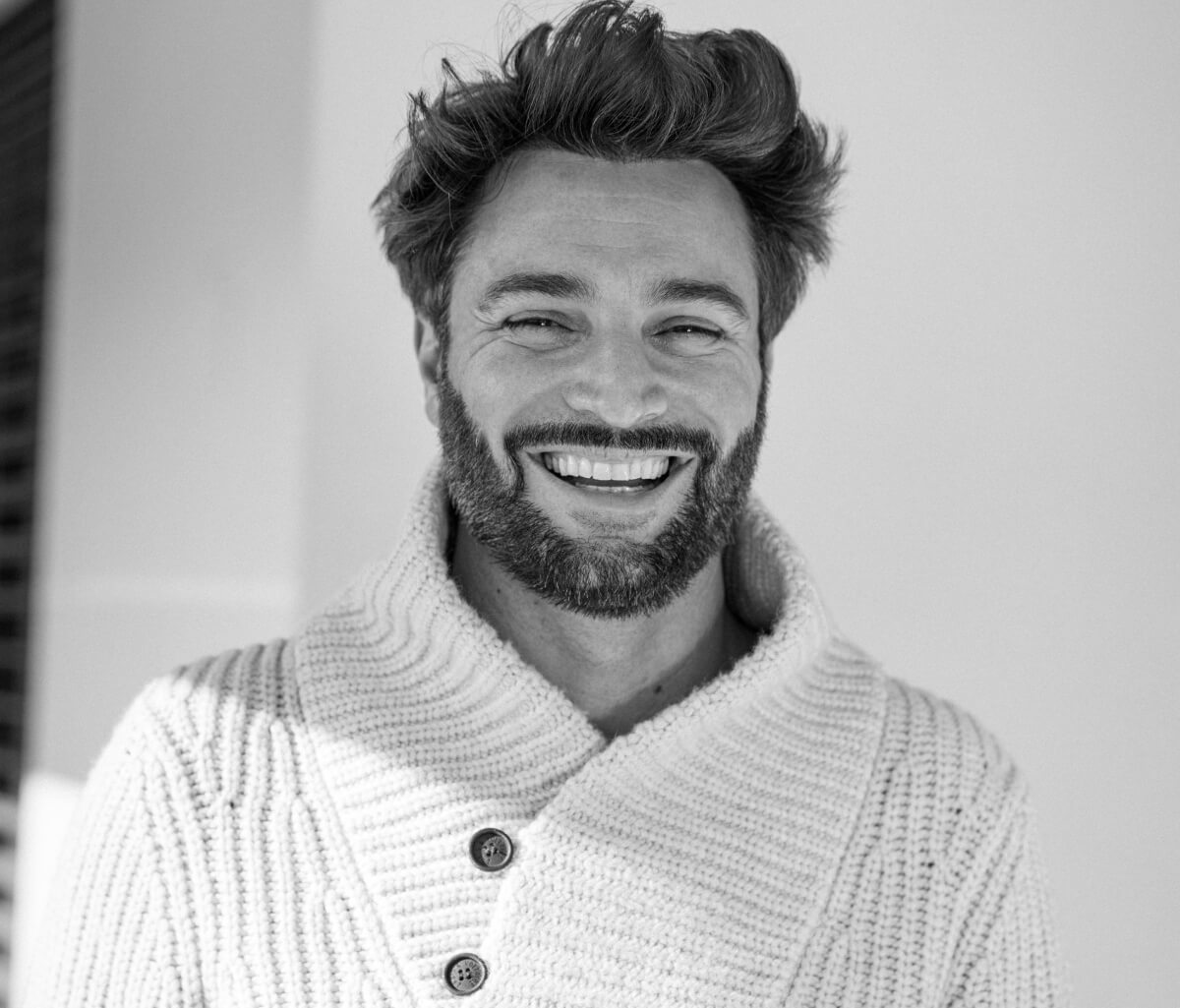 GENEVA BRAND,
SWISS PRODUCTION
We have chosen to work with local suppliers, mainly in Switzerland. The rest of our suppliers for our raw materials are located in France and Germany.

Edenweb Sàrl, Geneva
Johann Terrettaz Twice2 design studio, Geneva
Stéphanie Page, photography, Nyon 
MFL-Projects, Geneva 
JFN Consulting, Geneva
Models : 
Thanks to Adrien, Etienne, Evy, Guillaume, Julien-François, Loïc, Marco, Nassim, Philippe, Veronica (mother), Sophia (daughter), Teodoro, Victor and Victoria
PROTECTING THE PLANET FOR FUTURE GENERATIONS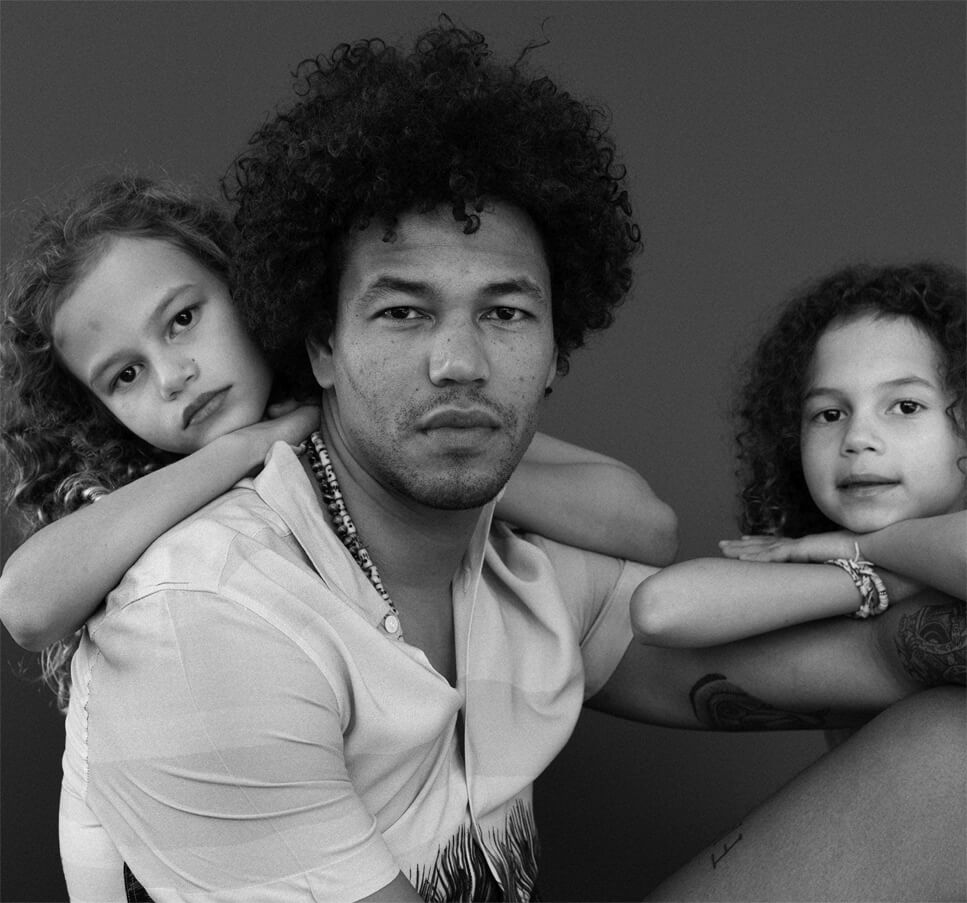 ENVIRONMENTAL RESPONSIBILITY
Our bottles are made of infinitely recyclable glass and aluminum. Our cardboard and paper are recyclable and use vegetable inks.
We minimize and constantly strive to reduce the use plastic for packaging and transport. Sourced mainly in Switzerland or in the EU.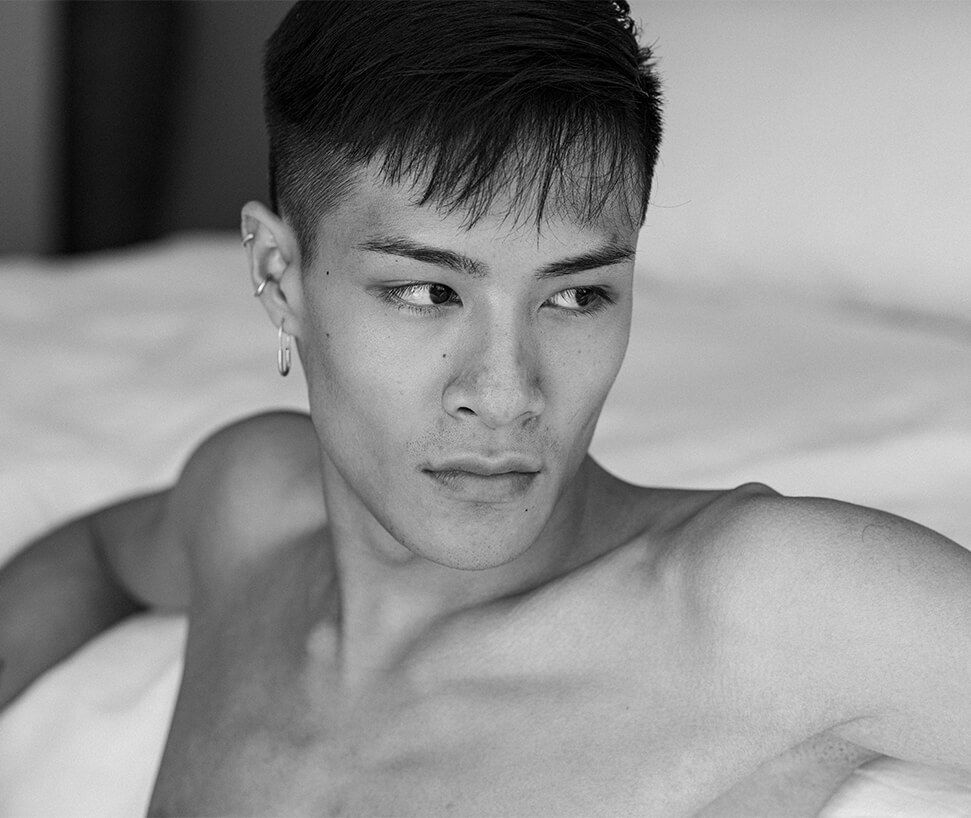 In Switzerland, our logistics service is provided by PRO Geneva, which employs disabled workers.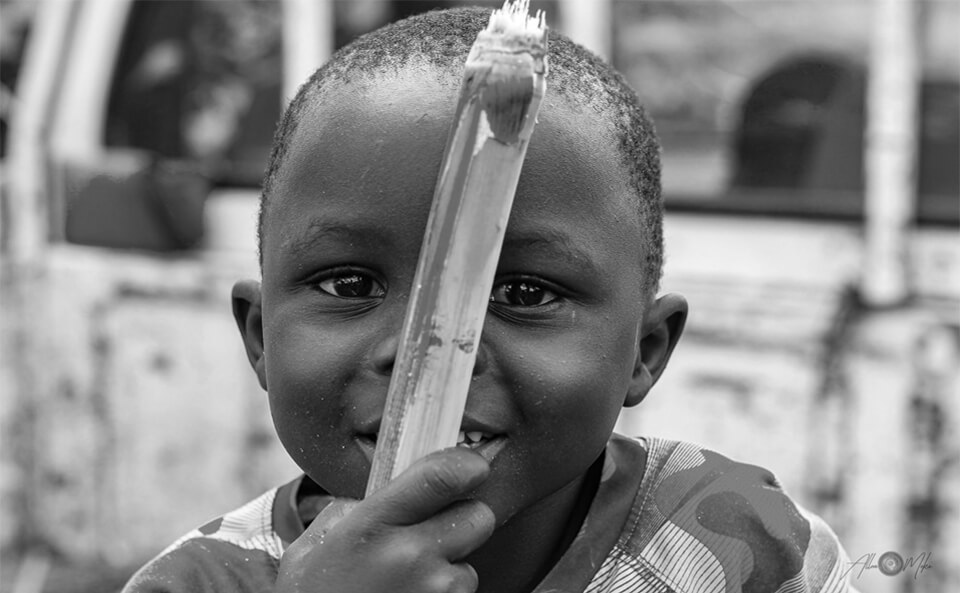 OUR SUPPLIERS ARE ALSO COMMITTED
Our shea butter comes from Burkina Faso and Ghana. It is part of a program that supports 12,000 families,
Read more +

Read more -

It gives workers access to meal subsidies, medical care, a minimum wage guarantee, a 13th wage and safety at work. These actions also allow the protection of trees and the environment.
Our supplier of organic vegetable oils and butters is located in Germany and has joined the Business Social Compliance Initiative
Read more +

Read more -

This certification ensures that companies are committed to an ethical supply chain, worker protection, protected working hours, non-discrimination, minimum wage, no child or forced labor, guaranteed safety at work and no precarious employment.
Our silica is sourced from sustainably managed mines in Australia.
Read more +

Read more -

Once the sand that creates the silica has been removed, seeds of plants that occur naturally in that environment are sown to restore the soil.
Our Copaiba oil enables Amazonian Indians and their families to obtain a guaranteed fair income while protecting their ecological environment from deforestation.
Read more +

Read more -

Our Copaiba oil is derived from a tree, the Copaia tree, which is grown sustainably in the Amazon, and which allows the Indians and their families to obtain a guaranteed fair income, while protecting their ecological environment from deforestation. This tree can live for over 400 years. It is a major remedy in the Amazonian tradition. The resins of the trees are extracted by a sustainable process that avoids damaging the plant and guarantees the continuity of the production.
Our phytosqualane comes from a production certified by the United Nations Global Compact, a voluntary international movement of companies committed to sustainable development.
Read more +

Read more -

It is based on ten principles such as human rights, the environment, labor rights and the fight against corruption. This guarantees a commitment to adopt ethical and sustainable development policies and strategies. Our phytosqualane is 100% vegetable, organically grown olives from the heart of the olive groves in Andalusia (Spain). During our production process in Spain, all the products not used for production are recovered for the manufacture of biodiesel. This is called "upcycling". The olive tree can grow in difficult climatic conditions. Olive trees use a small amount of land and water resources. The majority of the world's olive groves, about 70%, operate without irrigation, relying solely on rainwater. It is a tree with a high capacity to absorb and store carbon dioxide. This is called the carbon sink effect: olive trees capture greenhouse gases from the atmosphere. The CO2 storage capacity and retention time of olive trees is greater than the carbon footprint of producing one liter of virgin olive oil. Thus, an olive grove is a lever to reduce our environmental impact. Olive trees help to slow down erosion and desertification. They are mainly cultivated in arid areas and are an ally for the populations that cultivate them, as well as for biodiversity. The olive tree: a sustainable and renewable resource
Our jojoba oil provides an income for people living in inhospitable areas with few employment opportunities.
Read more +

Read more -

The bushes grow in deserts and semi-deserts, mainly in Peru and Israel. Its plantations help to combat desertification while ensuring the sustainable use of ecosystems, as jojoba cultivation requires little water.
Our tiger grass extract (Centella Asiatica) is produced by a Swiss laboratory certified by CSE: Certified Sustainable Enterprise.
Read more +

Read more -

The biotechnological extraction process guarantees the quality of the active ingredients. Centella Asiatica is an active ingredient known for thousands of years in Chinese and Ayurvedic medicine. It is nicknamed Tiger's Herb because it is said that the wild beast rolls in it to heal and cure its wounds.
Our Maclura Cochichinensis extract is sourced from Australia. It is harvested sustainably as the extract comes from the leaves, so the plant is not sacrificed.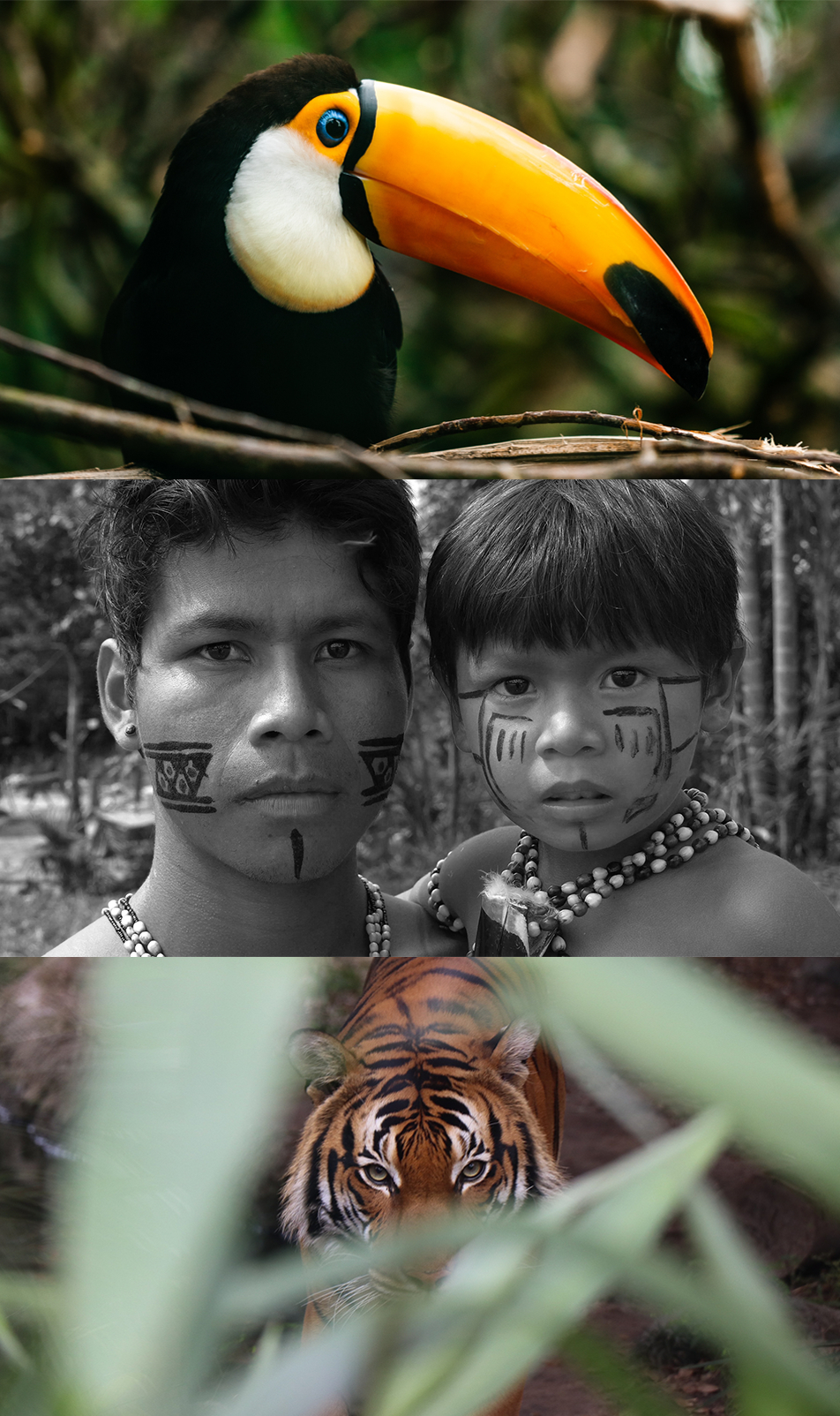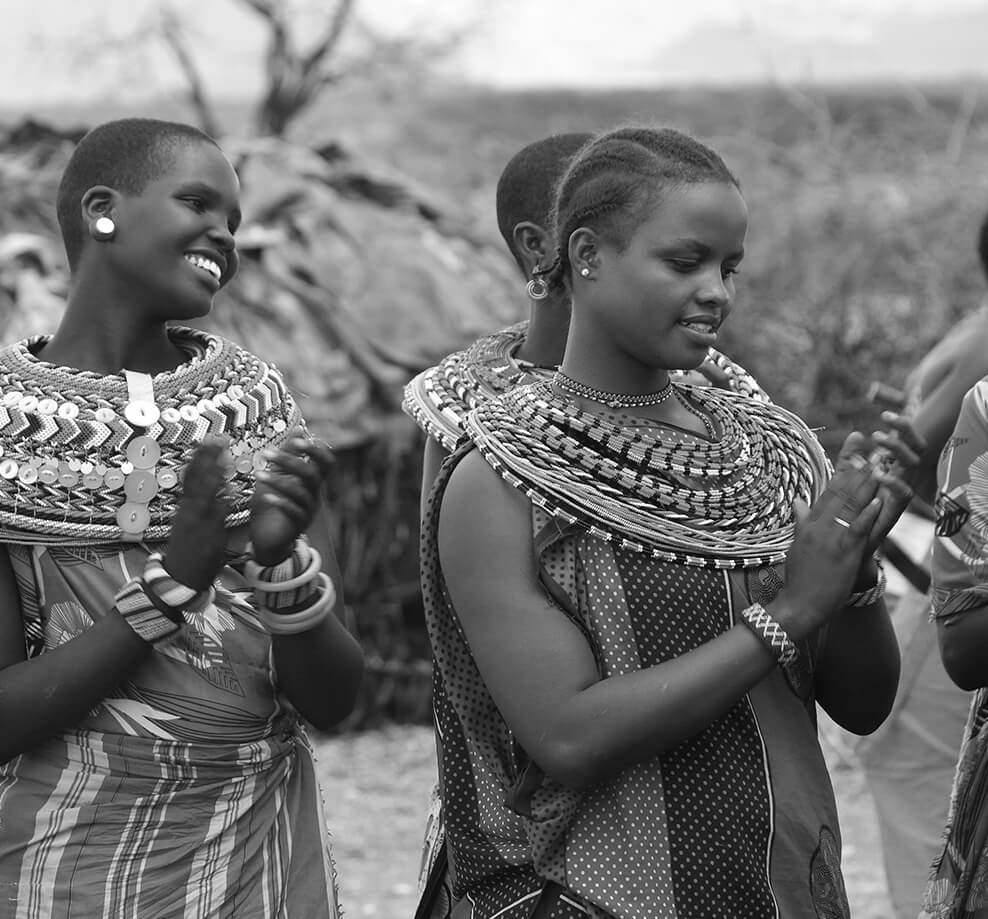 Our organic grape seed oil is certified by the Ethical BioTrade Standard (UEBT) which requires practices that respect biodiversity, (the diversity of life on earth)
Read more +

Read more -

Respecting biodiversity and reducing biodiversity loss, such as restrictions on cutting down forests, protection of endangered species, e.g. pollinators such as bees. This also includes enriching natural ecosystems and reducing pesticides.
Our Pentylene Glycol has been developed through a patented eco-friendly manufacturing process. This process is based on the valorisation of two natural wastes, sugar cane bagasse and corn cobs, and on the use of renewable chemistry to create a high-quality cosmetic ingredient
Read more +

Read more -

The development of an efficient, environmentally friendly, and cost-effective process to produce large volumes of bio-based pentylene glycol is a result of the trend towards sustainable growth and meets consumers' expectations for environmental friendliness and social responsibility. It can be easily used to replace petrochemical-based additives in today's cosmetic products
Our Swiss Organic Ethanol (registered trademark) is produced by a Swiss company and meets the highest requirements, even exceeding those of the European Pharmacopoeia.
Read more +

Read more -

It is obtained from sugar beet, sugar cane, and cereals
Our Copaiba essential oil comes from a pioneer and specialist in organic aromatherapy located in a natural park in the French region, which is home to a preserved nature and a great botanical diversity, allowing the organic cultivation of many plants.
Read more +

Read more -

The essential oil is produced by a unique azeotropic distillation process, which is carried out at low pressure and low temperature (88°) and allows all the molecules of the plants to be extracted. This method guarantees a very high quality of chemotype essential oils. The producer has created partnerships with local pickers and farmers, all of whom are certified organic, thus guaranteeing the origin, durability, organic character and quality of the plant resource.
Our tea tree hydrosol supplier works in partnership with small-scale farmers in Kenya, who grow and sell their products to us. This model ensures a fair and reliable income for farmers and builds community capacity.
Read more +

Read more -

In each farmer project, agronomists and field officers travel from farm to farm to provide advice and assistance to producers. With better knowledge of mulching, weeding, fertilization, erosion control and intercropping, farmers can use the best techniques. In addition, funds are allocated to support a scholarship program, enabling 25 children to attend secondary school, expand the Kiwegu clinic to provide maternity services, establish a cancer screening camp. Through a strategic partnership with the World Bank, the provider was able to finance the construction of a seedling nursery and the installation of bricklaying equipment. The World Bank also provides funding for community initiatives, including drip systems, water tanks, and health and drinking water initiatives - measures that have a significant impact on living standards.